Folding box 4/4-colored printed 100 pcs.
The folding box is made precisely for one cassette. The front and back can be printed in 4/4-color with your custom design in organic colors and with 100% bio-electricity. We use Recycled Offset Mundoplus 300 gsm (awarded the Blue Angel Environmental Label) with 1.25 times paper volume.
Optionally, we also offer a print data check.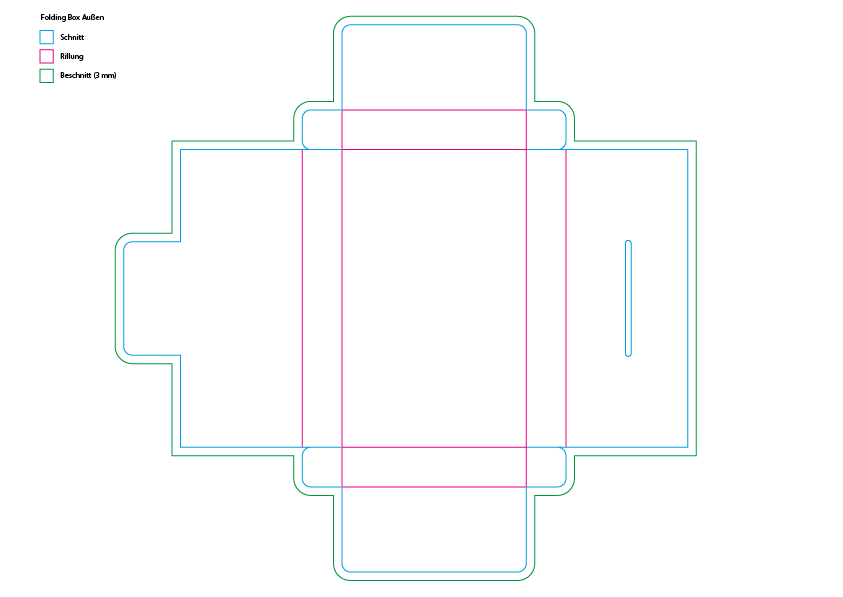 Note: For the delivery of print data for only one page, we assume that the reverse side should remain white.
Dimensions folded: 105 mm x 65 mm x 14 mm
Quantity: 100 pieces
Delivery Time: approx. 3 weeks