Since 2004, T.A.P.E. MUZIK (formerly Audio-Service) is manufacturing audio cassettes and accessories in small and large quantities. Our products are available in many different variants and can be customized according to customer requirements.
When assembling the cassettes, the case color can be chosen in addition to the kind of tape (ferro or chrome) and the tape length. All cassettes can also be printed with a custom layout. Our cassettes are available as blank cassettes or with personal audio data.
To match our cassettes, we offer an extensive range of printed inserts (cover/j-cards, downloadcodes, inlays), packaging (snapboxes/norelco boxes, slipcases, folding boxes) and accessories (sticky labels, tape decks) as well as shrink wrapping.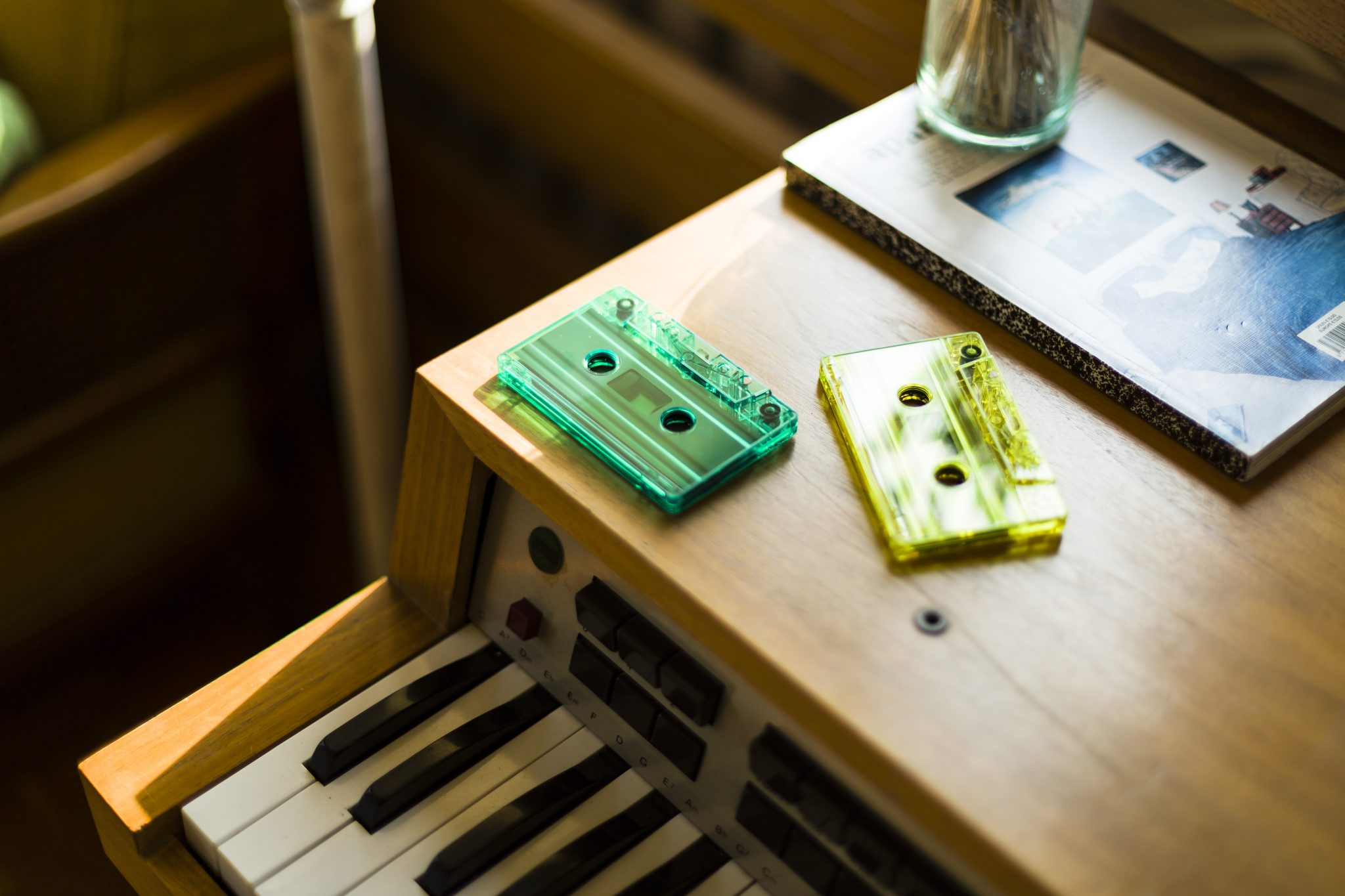 All production steps from a single source
 From the empty case to the ready-packaged cassette, all production steps take place in our company. Our employees monitor each of these steps. We work with selected partners who support us with their expertise and experience in the field of print for cassettes and printed paper products.

The personal audio files are processed through a technical mastering before use.The audio material is optimized for playback on cassette without changing the sound characteristics of the audio files.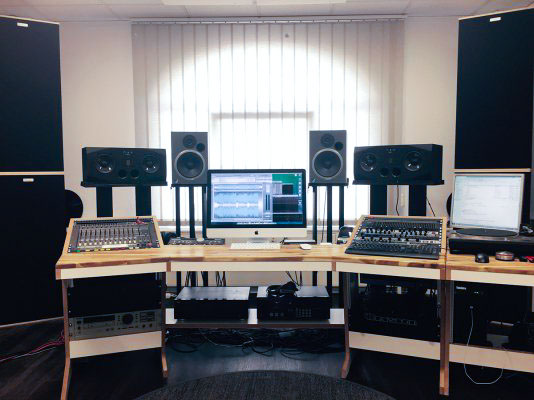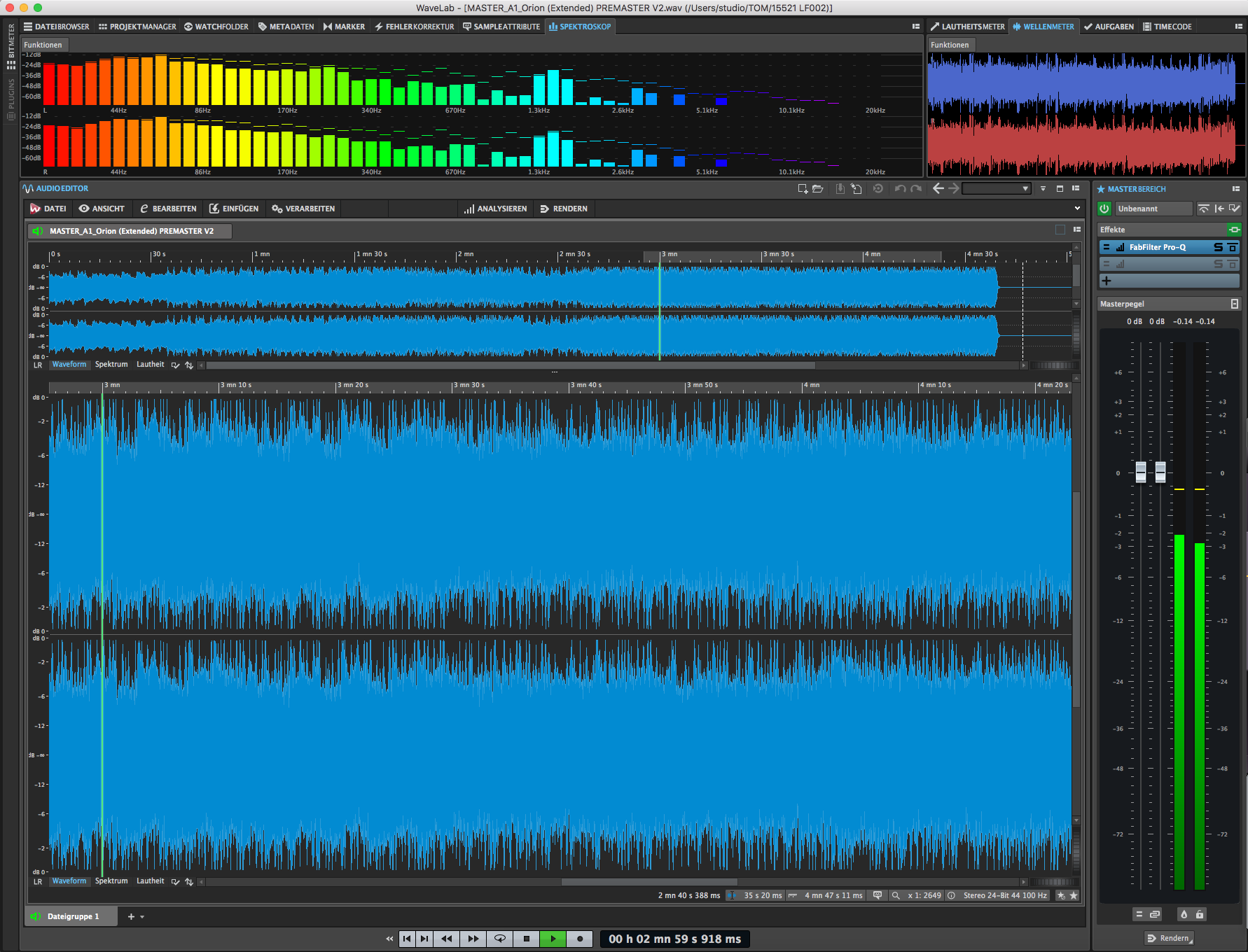 On request, we also offer this service individually. For inquiries about professional audio mastering contact and at studio@tapemzuik.de.
Our high-performance duplication machines from Tapematic, consisting of a master and a slave, can be equipped with various programs.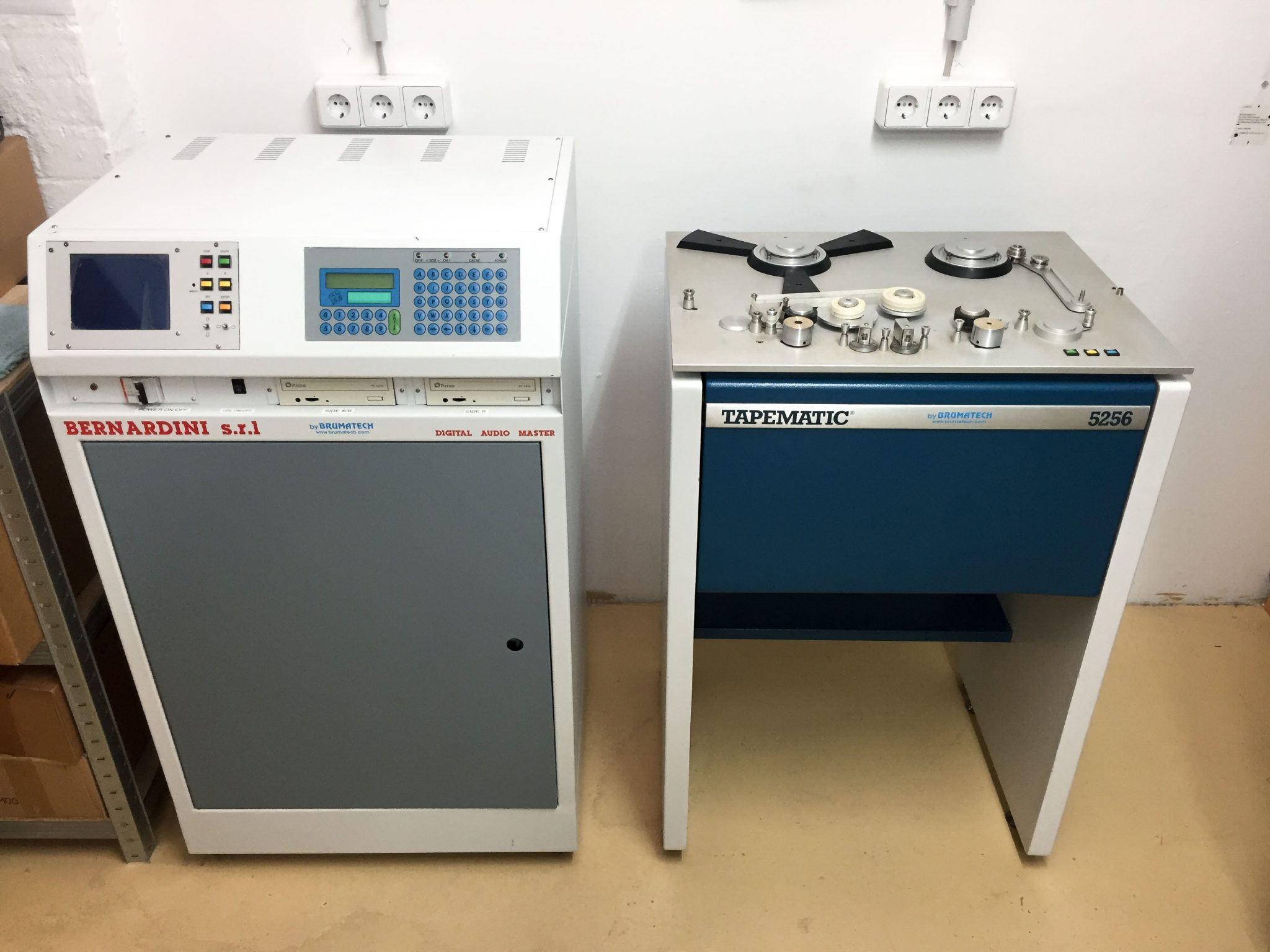 The duplication of the tape is done fully automatic with up to 128-fold speed with optimum sound quality.
In addition we also copy with Gauss machines of the 2400 series from Cetec (Sun Valley, Idaho, USA).
2 built-in micro-processors
3 settings for different tapes
advanced electronics for noise reduction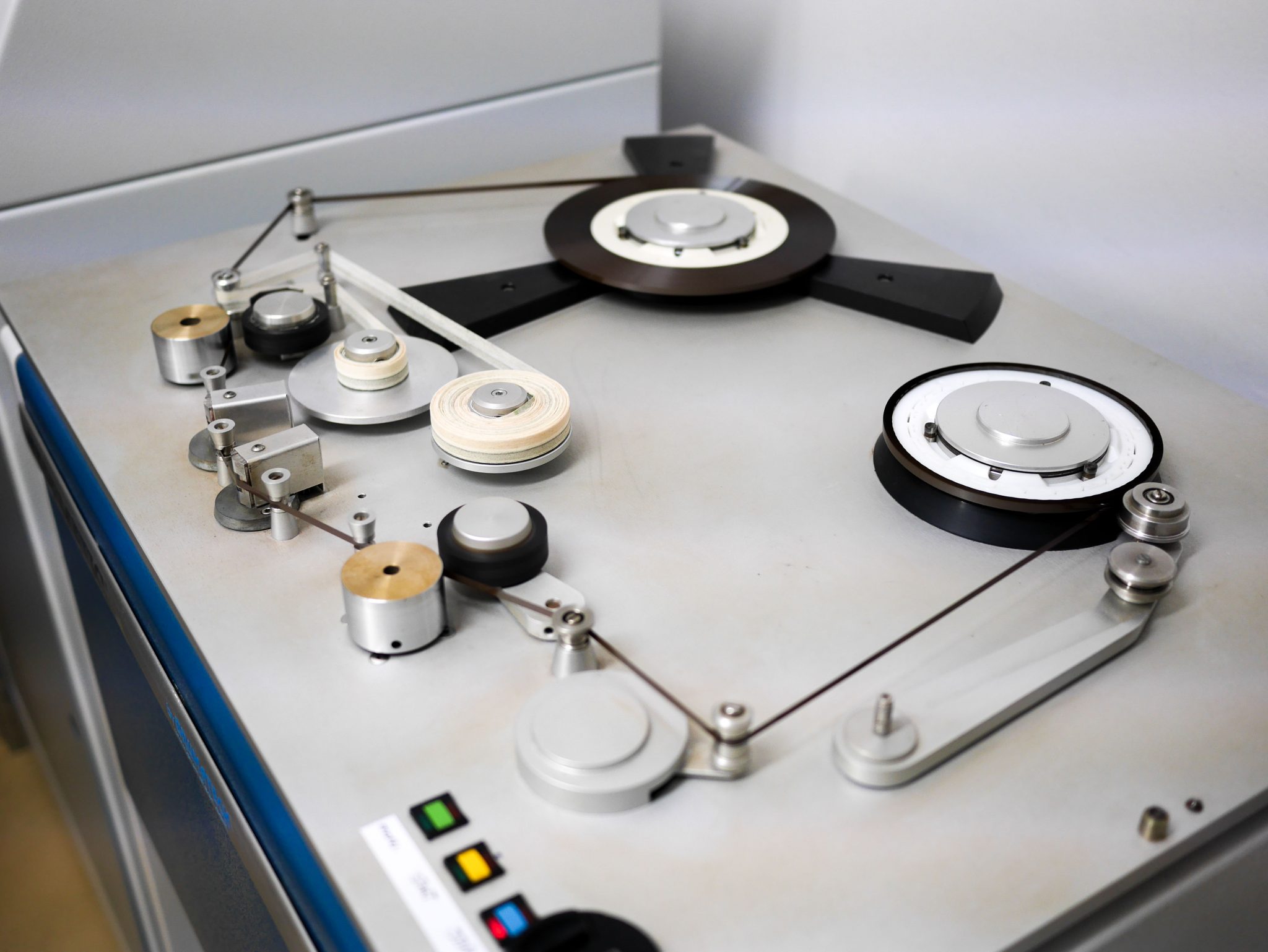 extended frequency response 
100 MHz Bias
3 speed phases
double capstan servo system
automatic gripping arm for audio tape
With the Tapematic Dual Pancake Audio Cassette Loader, the recorded or unrecorded tape is loaded in the cassette casing. By programming it is possible to adjust the desired length exactly.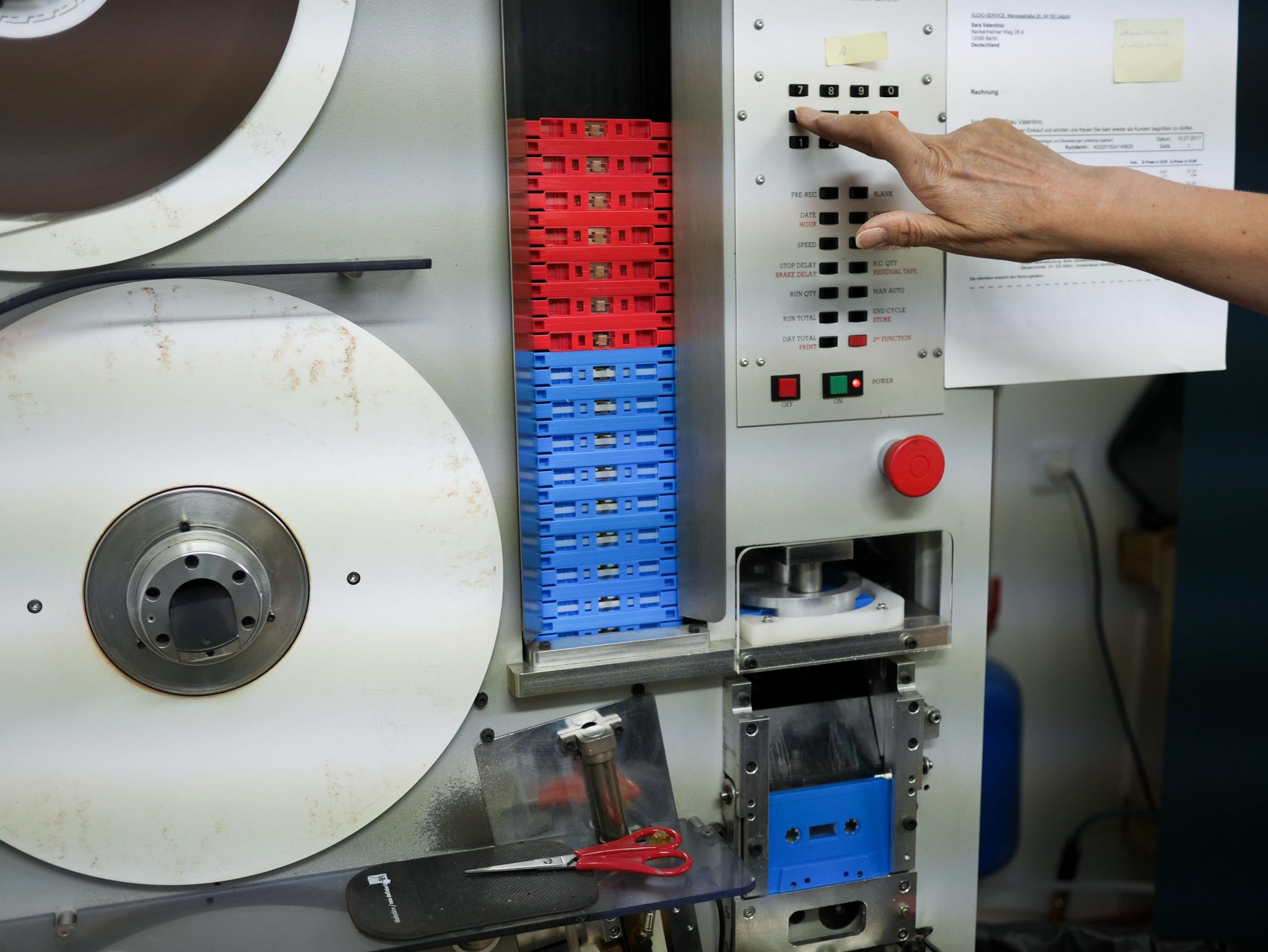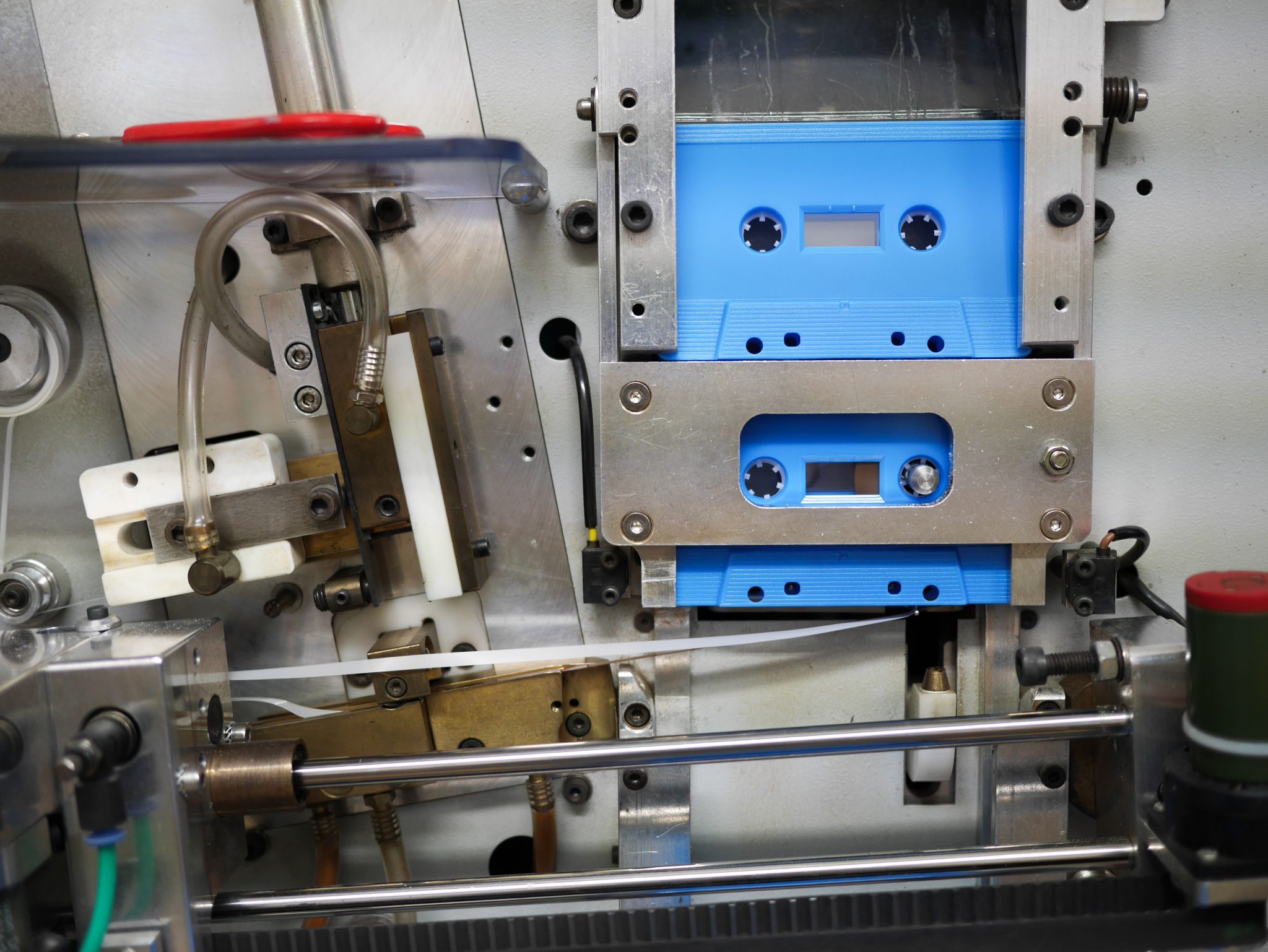 Already when the tape is being recorded by the duplicating machines, certain signals are stored, which the loader interprets and thus can set pass-accurate cuts.
The one-colour printing of the cassettes is done by pad printing The printing processes ensures long-term durability and allow even filigree motifs.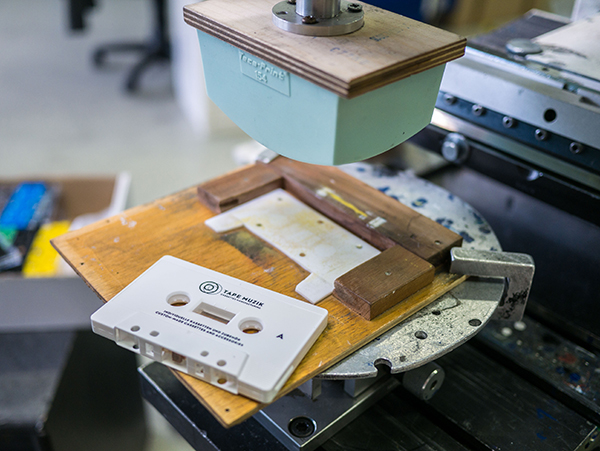 How the inlays are printed decides the customer layout. After every order of printed cassettes, it is possible to submit a design to us. Please note our specifications.
In addition to single-colour pad printing, we also offer four-colour, full-surface UV printing on cassettes and snap boxes.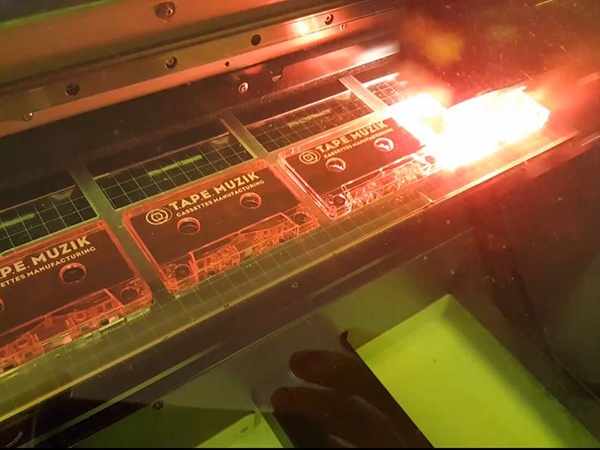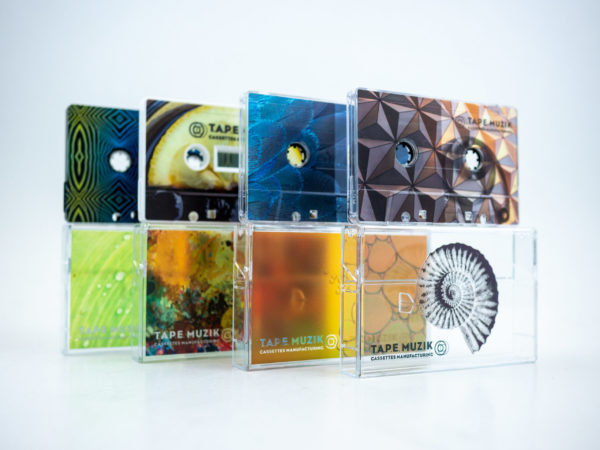 How the inlays are printed decides the customer layout. After every order of printed cassettes, it is possible to submit a design to us. Please note our specifications.
Our covers are manufactured exactly for our snapboxes and printed on both sides using offset printing. The Covers are available without flaps, with one flap or with two flaps.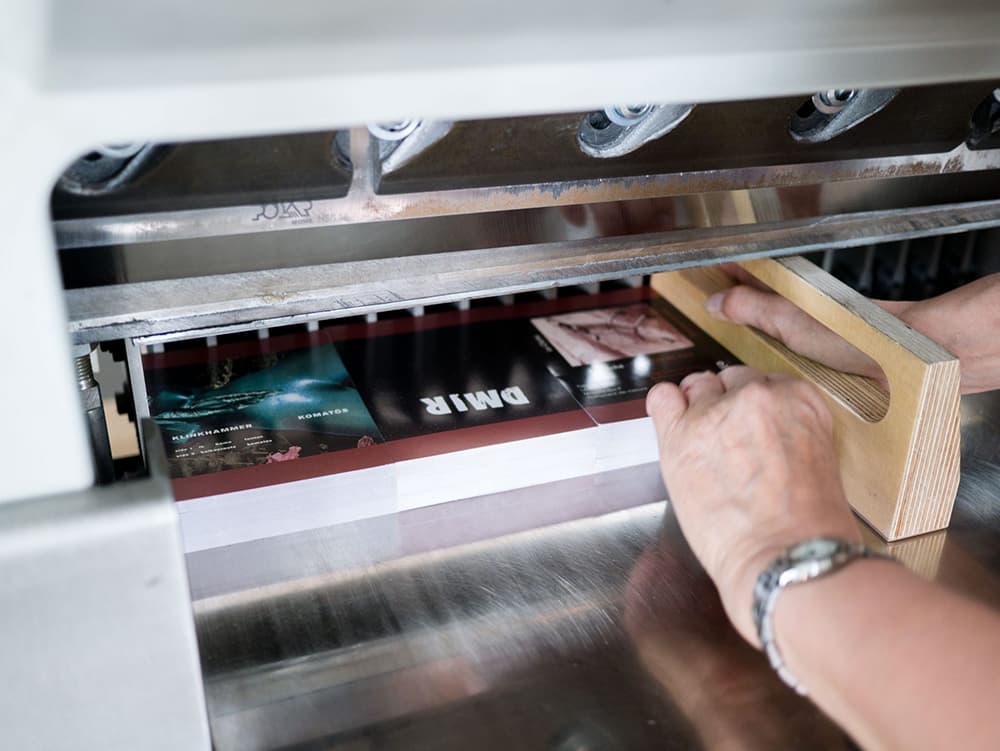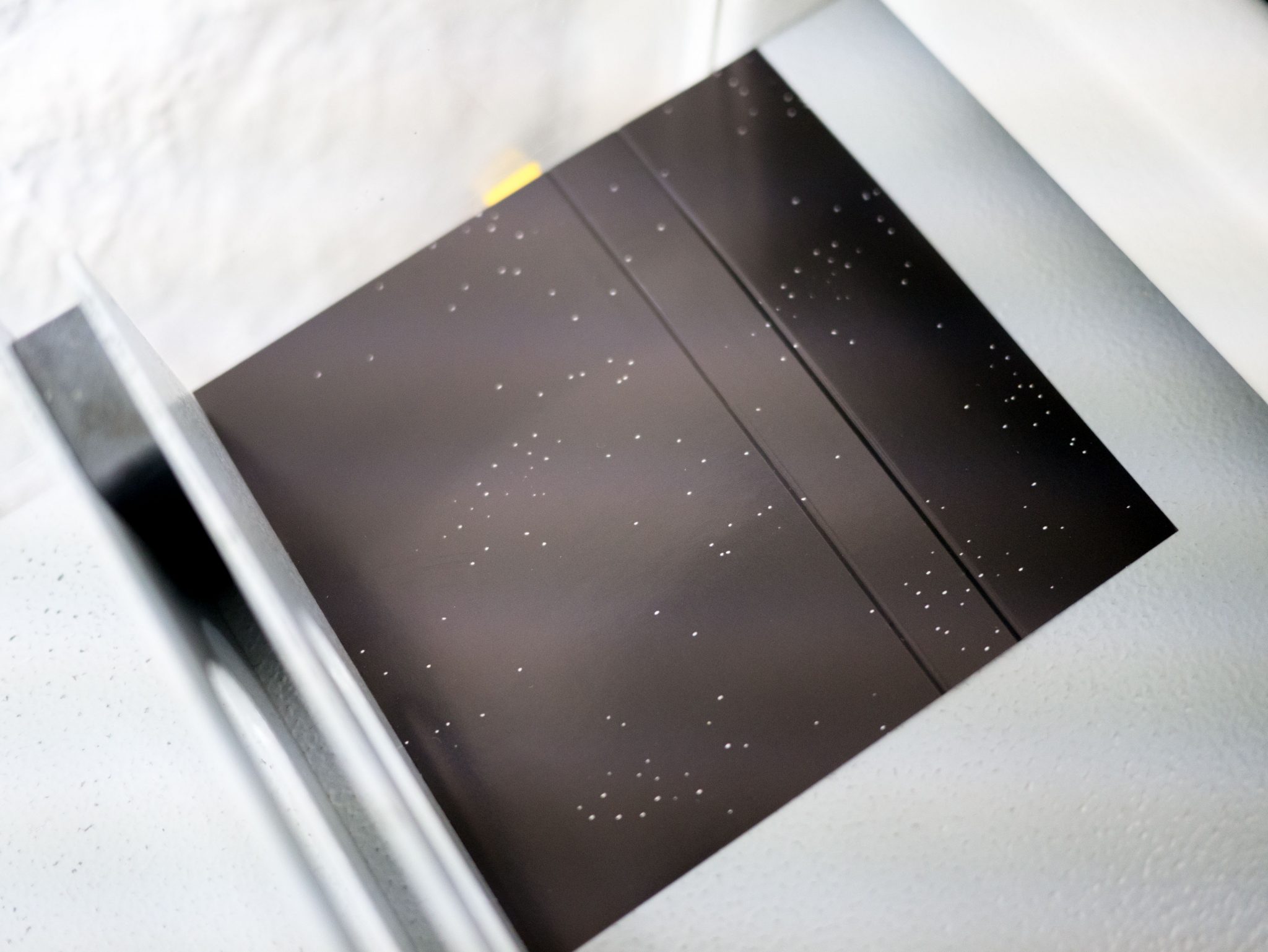 The printing process makes it possible to experiment with opaque, transparent and decorative varnishes. We will be happy to provide a cost estimate on request.
Further print products such as inserts or download codes can be added to the cassettes.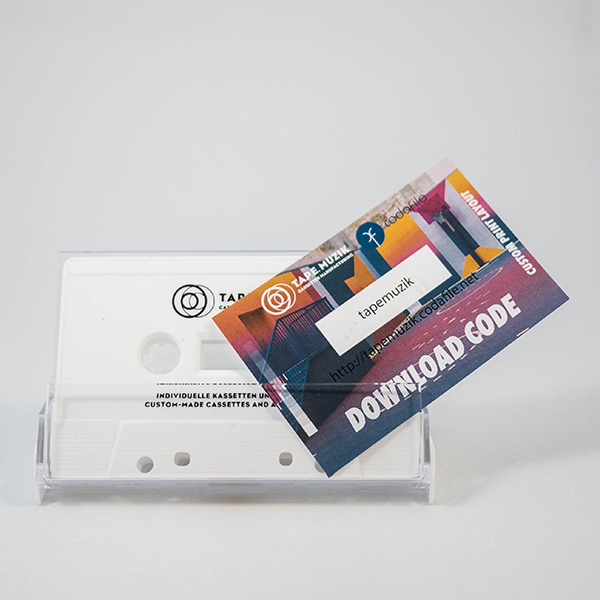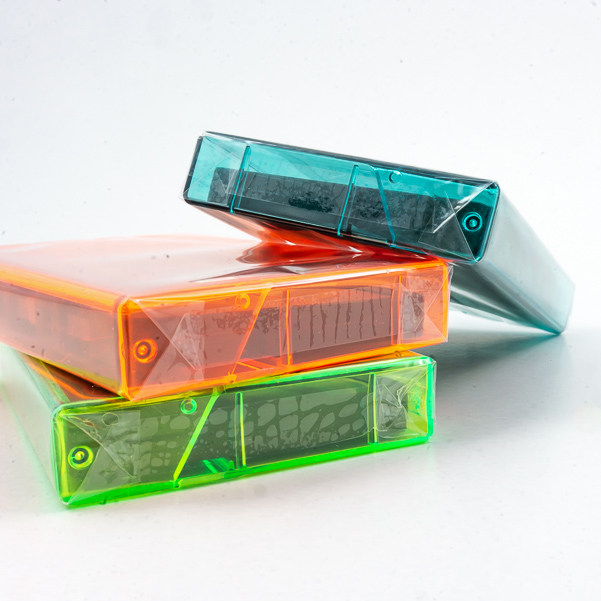 To protect the cassettes, we offer cellophane wrapping that protects the cassettes against scratches and prevents them from opening.
Depending on the composition, we combine cassette, snapbox/norelco box and other items into one unit.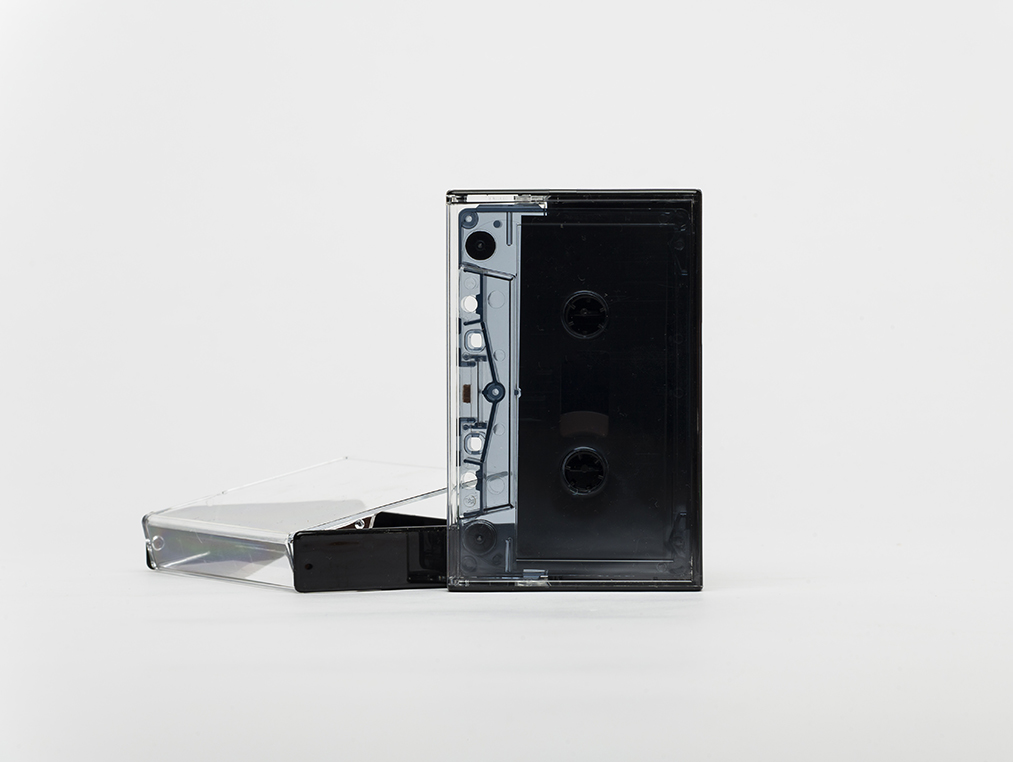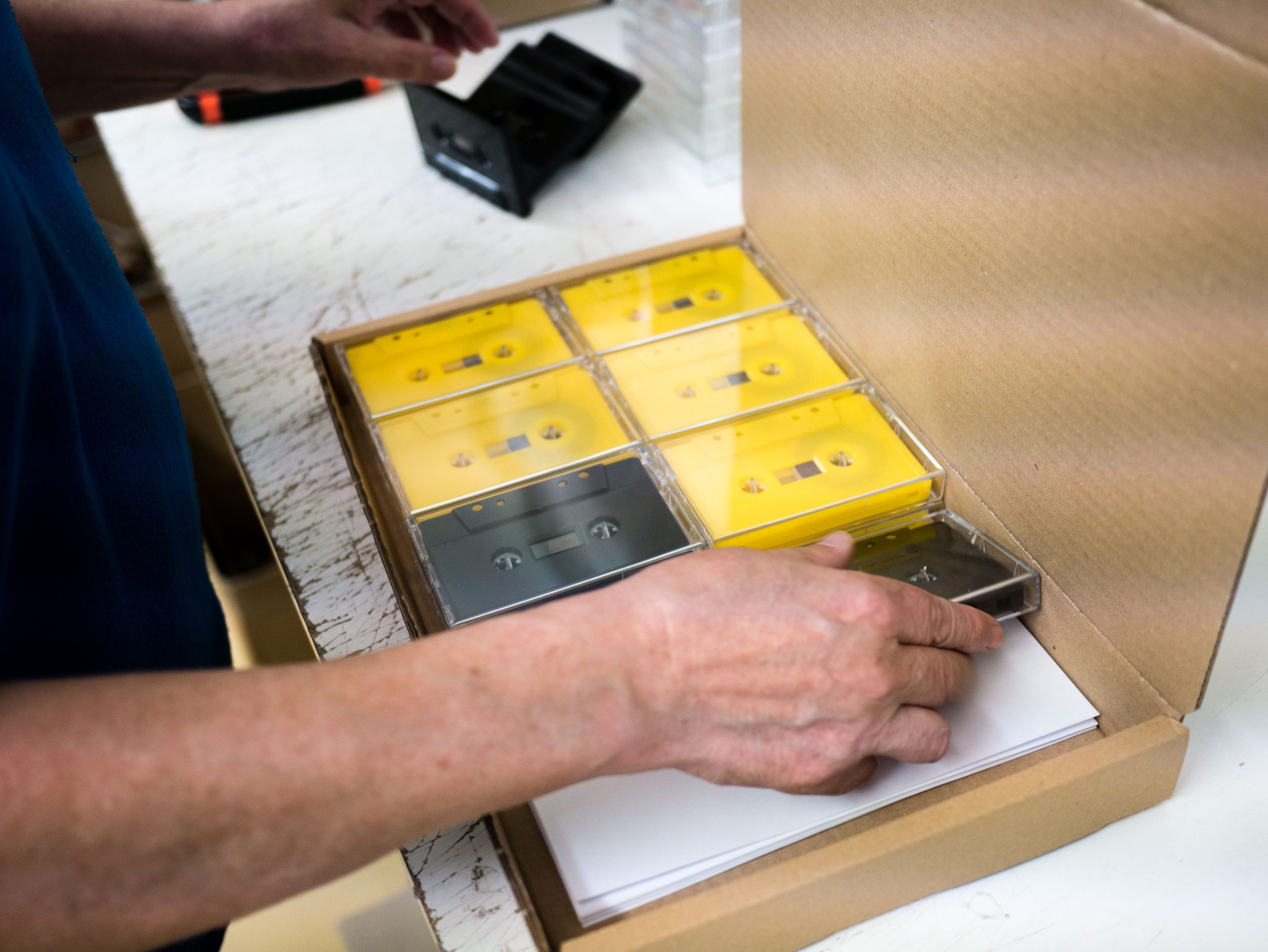 T.A.P.E. MUZIK is shipping worldwide at fair shipping rates. If your country is not available, please contact us.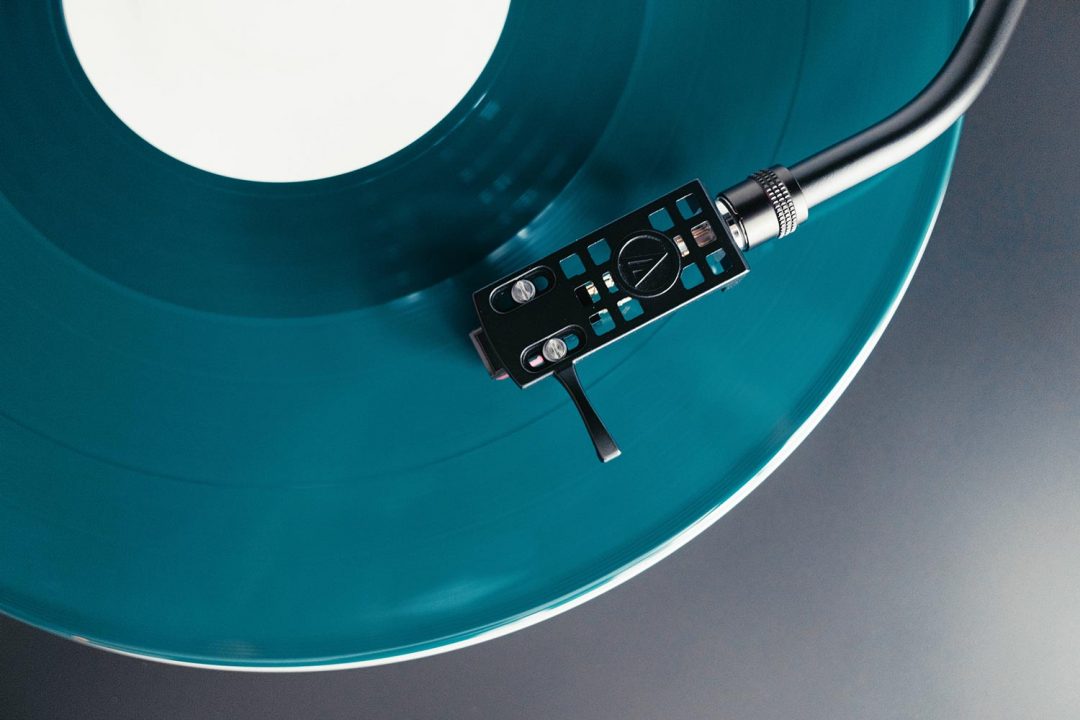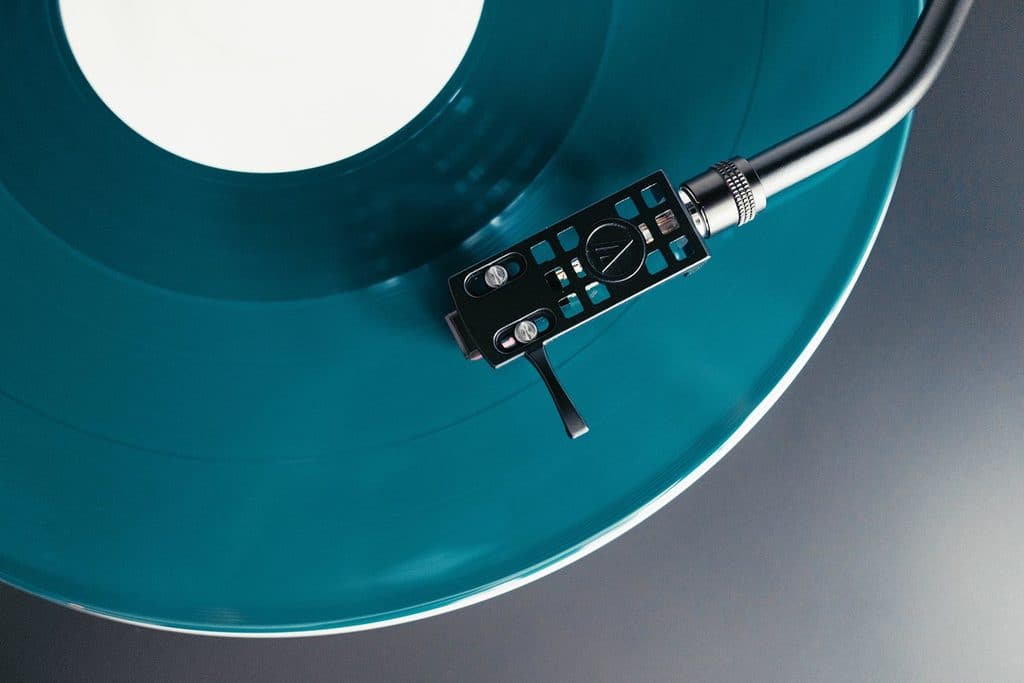 T.A.P.E. MUZIK  ♥  Vinyl
T.A.P.E. MUZIK is a partner of R.A.N.D MUZIK, vinyl pressing plant from Leipzig. Since 1998, vinyl records and accessories for all music grenres are produced in the owner-run company. R.A.N.D. MUZIK customers receive a discount on their next order at T.A.P.E. MUZIK. Contact us for more information.