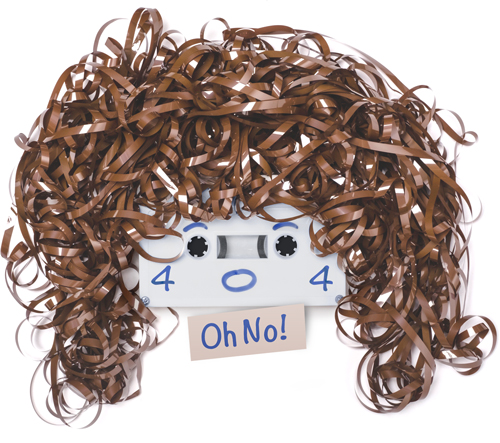 OH NO – Tape jam!
(404 pgae not found)
Sorry!
Something has gone wrong and that should not happen.
All our products can be found under the menu item "Shop". Or use the search below to find
what you are looking for.
If the problem persists, please write us an email at info@tapemuzik.de.